iTalkBB media customize campaign solutions based on your business goals and objectives, including five major formats: Video Ad, Device Ad, Native Ad, and Sponsorship.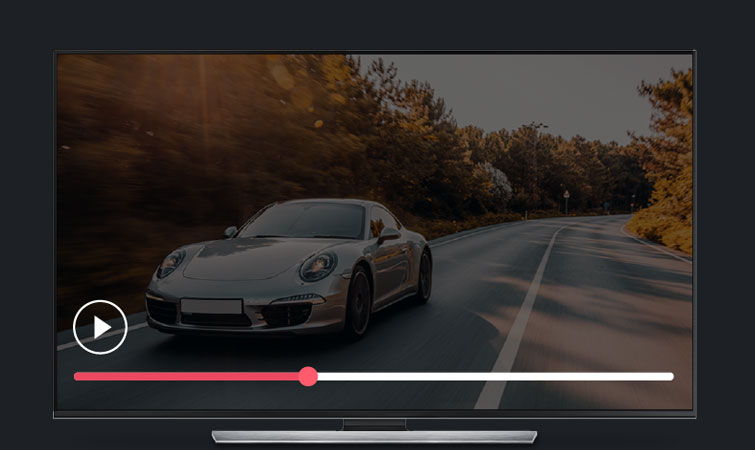 VIDEO AD
Shine your non-skippable commercials & teasers before or after the roll with 100% completion rate,available on all devices.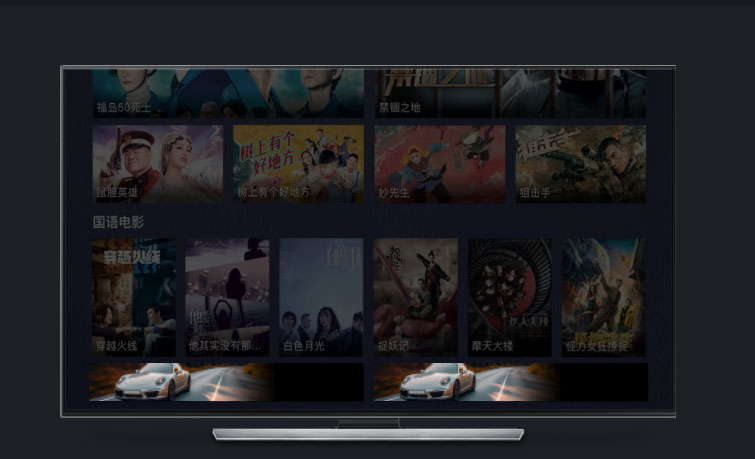 DISplay Ad
Reach your audience through various spots and sizes of display ads across all iTalkBB's platforms highlighted with banner ad, pause ad, overlay corner ad, and more.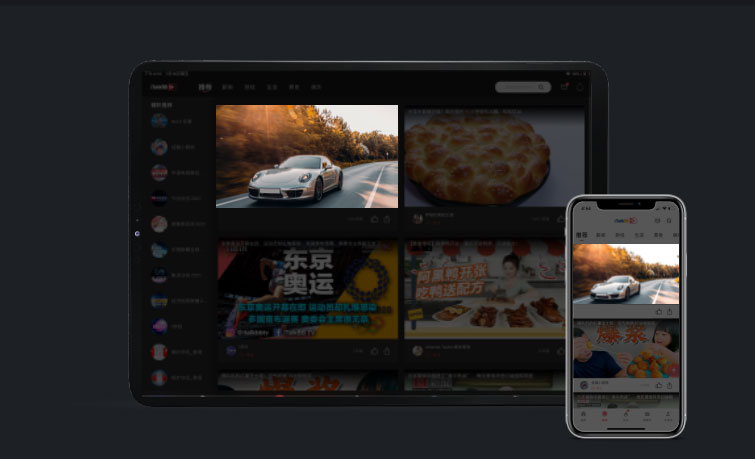 Native Ad
Original content curation such as advertiser self-produced video, Sponsor iTalkBB customized video, influencer collaboration, and more. Position your message front and center to catch audiences' eye.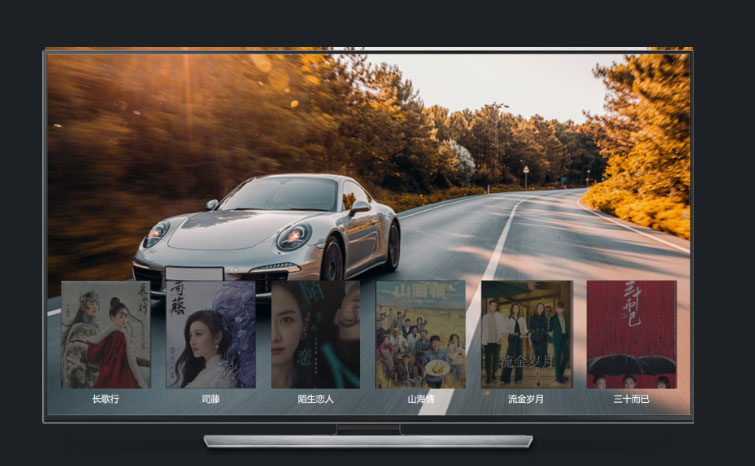 Branded Channel
Curate your branded channel on iTalkBB with customized campaign promotions and top influencer collaborations, available on digital platforms.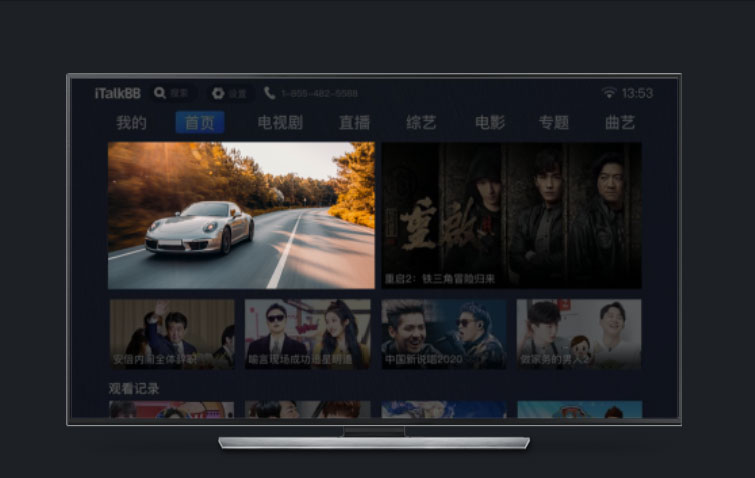 Theater Sponsorship
Custom-curated collections of up to nine hand-selected, trendy programs, wrapped in your brand messaging with exclusive entitlement opportunities.
Multi-channel Marketing
Beyond the advertising solutions, iTalkBB also shares our multi-channel marketing resources from our email subscriptions, official website, social media to retail stores and call centers to achieve our collective goals.